Your German speaking business partner in Australia.
As a German speaking consultant with years of experience within top management, I consult, support and give advice for European businesses with their market entry and network-setup.

Research for the market entry, exploratory negotiations, network-setup or the setup of a functional and effective company culture – I'll support you on your Australian expansion and lay the foundations on the company's growth for a successful and long-term business in Down Under together with you.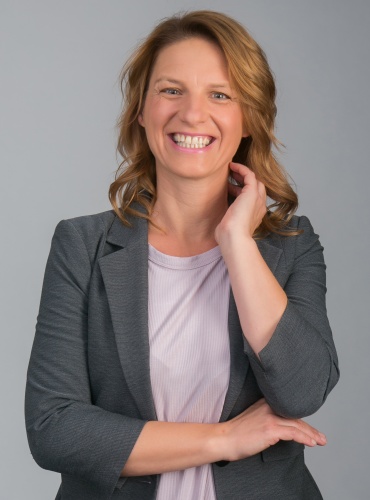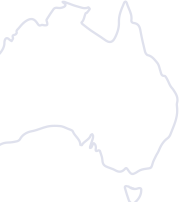 Down Under is the absolute future- and an export market for business from Europe. With my expertise and network, I'll build you a bridge to a new business venture.
Erika Schmid