Austria to Australia: Your German-speaking business contact in Australia
Consultant, multiplier, executive: After many years in top management, I can draw on a wealth of expertise and useful practical knowledge to provide integrated support to companies from Europe and Australia.

You don′t have to manage the expansion from Europe to Australia and vice versa on your own - I will support you with your market entry in Down Under. Together we will lay the foundation for a successful and long-term business in Australia as a future and export market.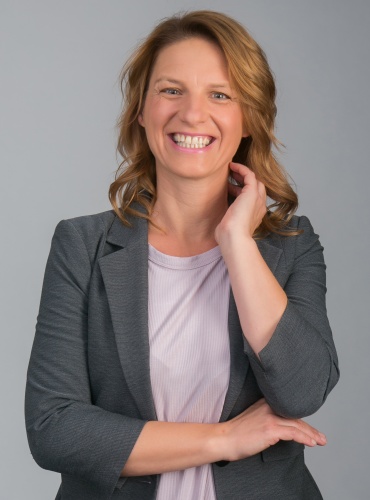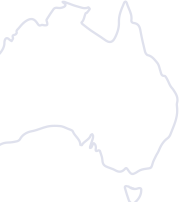 "Off to Down Under: I′ll build your company a bridge between Europe and Australia."
Erika Schmid