Your German speaking contact in Australia
Do you want to enjoy a once in a lifetime holiday? Do you want to go on an adventure full of action and relaxation, with kangaroos, koalas and breathtaking scenery? Do you want to enjoy the sunset on the beach how the easy-going Australians do?

Unfortunately, the reality for many German speaking tourists here in Down Under is totally different; they look for German restaurants, fellow German tourists like them at the campground or they strive for the best pictures at all the crowded tourist attractions. Instead of the unforgettable adventure and the long-awaited ease there is frustration and hard feelings.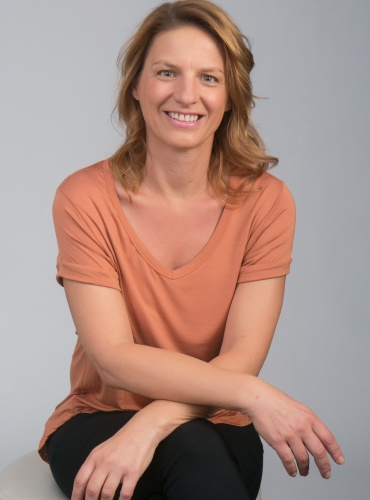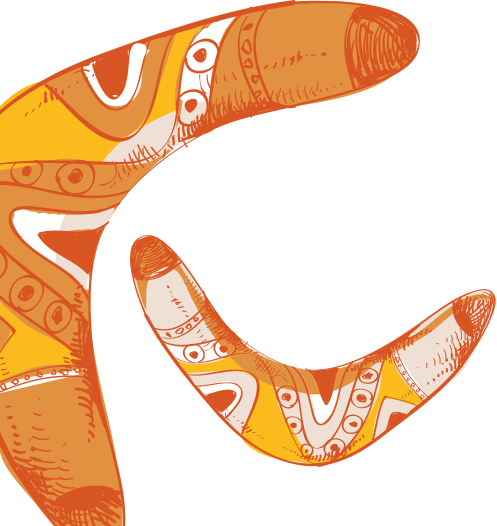 This won't happen with my expertise and network.
Being a tourism expert (born and raised in Austria) in Australia I show my customers the pristine Australia with the added bonus, I'm your German speaking contact for emergencies.
Travel consulting:
(+61) 0487 880 488